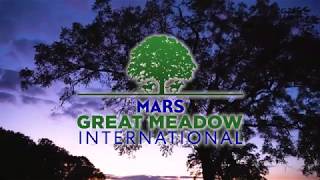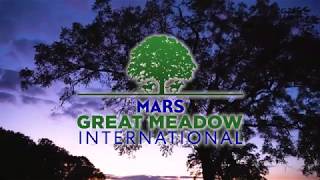 Happy Holidays from MARSGMI and See You in 2020!
Thank you to all of the sponsors, volunteers, officials, competitors, staff, spectators, and all who participated for supporting MARSGMI2019. We are looking forward to seeing you in 2020 (August 20-23). In the meantime, enjoy this highlight reel from 2019.
Amazing Stats on MARSGMI2019 from our Livestream Partner EQSportsNetwork
Following the success of the MARSGMI2019 on the ground, we are pleased to share these great statistics from the livestream. These statistics highlight the exposure our partners and sponsors receive by being part of the event. For more information about how you can be involved with MARSGMI2010, visit our sponsorship page.